Ending waste exports from rich to developing countries is critical to reducing plastic pollution in the environment and protecting communities from the impacts of plastic waste trade. Several shipping companies transport plastic waste from wealthy economies to weaker economies. One of the largest of these companies is the Danish shipping giant Maersk.
How Maersk and western countries contribute to the plastic crisis
Maersk transports thousands of containers with exported plastic waste from Europe, Japan, and the US to countries such as Indonesia, Malaysia, and Turkey. Many importing countries are ill-equipped in terms of infrastructure to handle their domestic recycling, let alone dirty and low-quality plastic waste from other countries.
So often most of the plastic waste ends up being dumped in the environment or burnt with great consequences for the environment, climate, and local communities that are exposed to increasing amounts of plastic pollution, threatening their livelihoods and affecting their health.
So while Maersk complies with current legislation for waste shipping, it ends up being drawn into the illicit plastic waste trade marked and unwillingly supporting plastic waste trafficking.
We want Maersk to take a stand and commit to stop shipping plastic waste on their ships to weaker economies.
Maersk has been a first-mover before
In 2010, Maersk was the first shipping line to commit to stop shipping shark fins on board their ships. Following this, the majority of the industry followed in Maersk's footsteps and introduced similar commitments. There is still illegal trade and transport of shark fins, but Maersk's announcement was an important signal and an important first step in relation to the rest of the industry and in relation to supporting the initiative with the necessary legislation. Back then, Maersk did not hide behind the legislation but took the lead in an area where there was a need to take responsibility.
Maersk's contribution to protecting the oceans and the plastics crisis is also in conflict with Maersk's own sustainability promises, business ethics, and CSR policy. The shipping company must translate words into action both in terms of the environmental consequences of transporting plastic waste that ends up in nature or as marine waste and in relation to the severe negative effects on human life in local communities.
Understand the plastic waste transportation through our FAQ.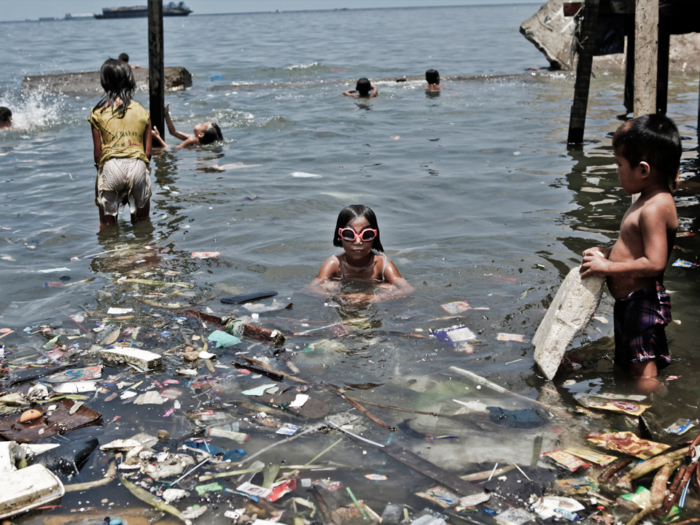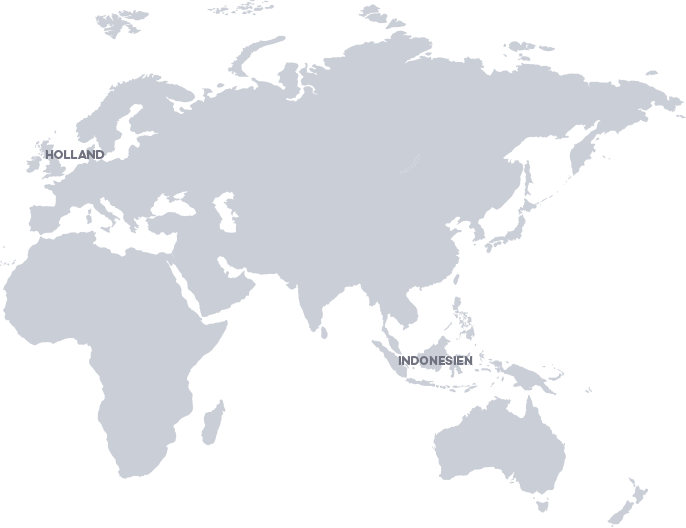 Maersk's competitor has already decided to stop plastic waste shipping