Who we are
Plastic Change is a Danish environmental organization working hard to break the exponential growth of plastic pollution on a global scale. Plastic is everywhere – on land and in water. Three generations of plastic-use have left its tracks. Only a fraction of it is recycled or destroyed. The rest remains in nature for hundreds of years. We are ambitious, because the challenge is great!
How we work: Public, industry, and political
Plastic Change is working hard to reduce single-use plastics. With major brands like Carlsberg, we have contributed to reducing their packaging with 1200 tonnes of plastic annually. We have contributed to removing single-use cups on 4 major Danish festivals. We have won the International Environmental Award for documentation and research in plastic pollution and its sources. We have been put political pressure in banning microbeads in cosmetics and developed an app that shows microbeads in cosmetic products. We have done research and produced knowledge on our plastic expeditions through the great plastic gyres. We have helped the retail chain Lidl to develop the Green Bag, potentially reducing single-use bags in their shops by 20%. We have distributed knowledge on littering to more than 50 million people worldwide. And this is only the beginning….
How we work: International influence
In November 2018 Plastic Change successfully gained accreditation to the UN Environment Assembly (UNEA) of UN Environment. Accreditation is the main entry point for Major Groups and Stakeholders into policy dialogue at UN Environment and this means Plastic Change will be able to directly participate and contribute in the process leading up to sessions of the United Nations Environmental Assembly of UN Environment.
Furthermore, since January 2019 Plastic Change has been a member of the Steering Committee of the global movement Break Free From Plastic, which involves more than 1800 organizations worldwide, envisioning a future free from plastic pollution.
But we are nothing without you
We cannot fight this battle alone. Support our work with a donation, and we will continue striving towards a world with no plastic pollution.
Contact us
Plastic Change
Læderstræde 20, 1201 Copenhagen K
Denmark
E-mail. info@plasticchange.org
Phone. +45 42 66 72 46
Operating phone hours:
Monday – Friday
10am – 3pm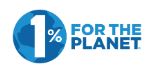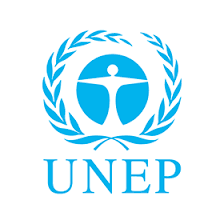 Vision and mission
The plastic problem
Since the 1950s, we have produced more than 9 billion tons of plastic. The majority of this has been used for single-use packaging and products with a short life span and low market value. These products and packaging pollute throughout their life cycle: from oil extraction, to production, transportation, consumption, and when they end up in incineration or in nature. All this just to be used one single time. Within the next 20 years, global plastic production is expected to double, and in the same period plastic pollution is expected to quadruple.
Therefore, we must turn of the tap that floods us with single-use plastic.
Our vision
The vision is a zero waste society.
Our vision is not only about plastic, but plastic has become a symbol of our single-use culture. That is why we work for a society where all resources are used optimally in closed circular systems. A society where the single-use culture is history and where we have established sustainable systems to use products, packaging, and materials again and again. A zero waste society is both a path and a goal at the same time.
Our mission
Our mission is to work for a world without plastic pollution.
We will pursue this mission by focussing on solutions that reduce plastic production and consumption for the benefit of both the environment, climate, and health. Plastic pollution is a global problem that knows no boundaries. Hence global coordination and action is needed, which is why we are a certified UN Observer, part of the global BreakFreeFromPlastic movement, and collaborating with the Ellen MacArthur Foundation. Our international engagement ensures that solutions from other parts of the world reach Denmark and vice versa to inspire and be inspired.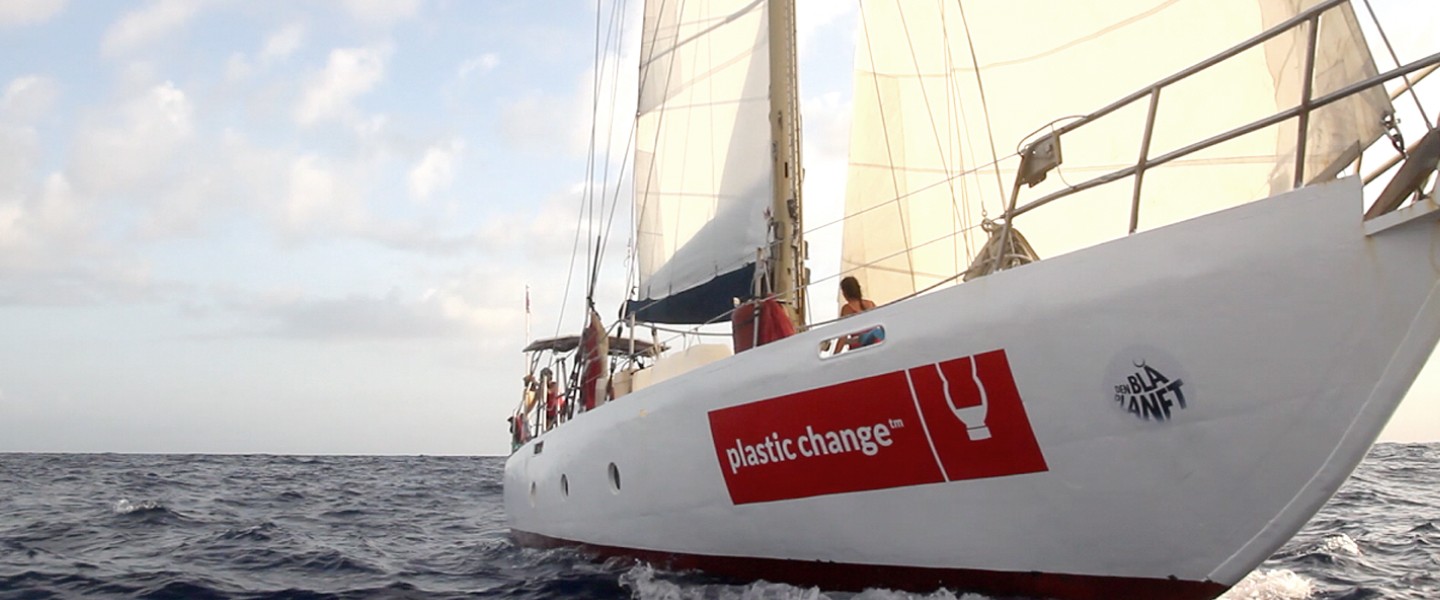 How the environmental organization Plastic Change was founded
Plastic Change was founded in April of 2014. The initiative to found Plastic Change was taken by marine biologist Henrik Beha Pedersen in cooperation with a range of volunteers. The organization was founded in Henrik's living room in Hellerup, where it was housed for the first few years. In 2017, with the help of grants, it became possible to pay the salaries of a handful of employees and rent a real office space at Copenhagen harbour.
"Plastic defines our culture. We cannot let it define our future"
(Henrik Beha Pedersen, 2014)
The reason for the founding of Plastic Change was the realization that we live in a plastic crisis where plastic defines our culture, but where we cannot let it define our future! Obscured by the overshadowing climate changes rightly claiming the world's attention, our plastic problem has grown and grown, so it now seems like an immense challenge. We have had a plastic-filled consumer party, and now the hangover is here.

Since we started using plastic, most of the plastic that has been disposed of in nature is still out there. Just as useful as the material is due to its strength and durability, just as problematic it become when it ends up in nature.
Today, a large number of the planet's habitats have been overrun by plastic. We find plastic in the greatest depths of the ocean, in seabirds, fish, mussels and plankton, and even in honey, wine and beer. The plastic is returning to us humans through our diets. A boomerang of our production pattern that demands an answer.

Plastic Change strives to be part of that answer.