Good things you can do in your daily life
We can all contribute to reduce the use of plastic in our daily life. If we all when out for a walk pick up a piece of plastic litter, we will over time see a change in nature and in the urban environment.
We have collected 7 tips on how to reduce your plastic waste here – ready to print and place on your fridge!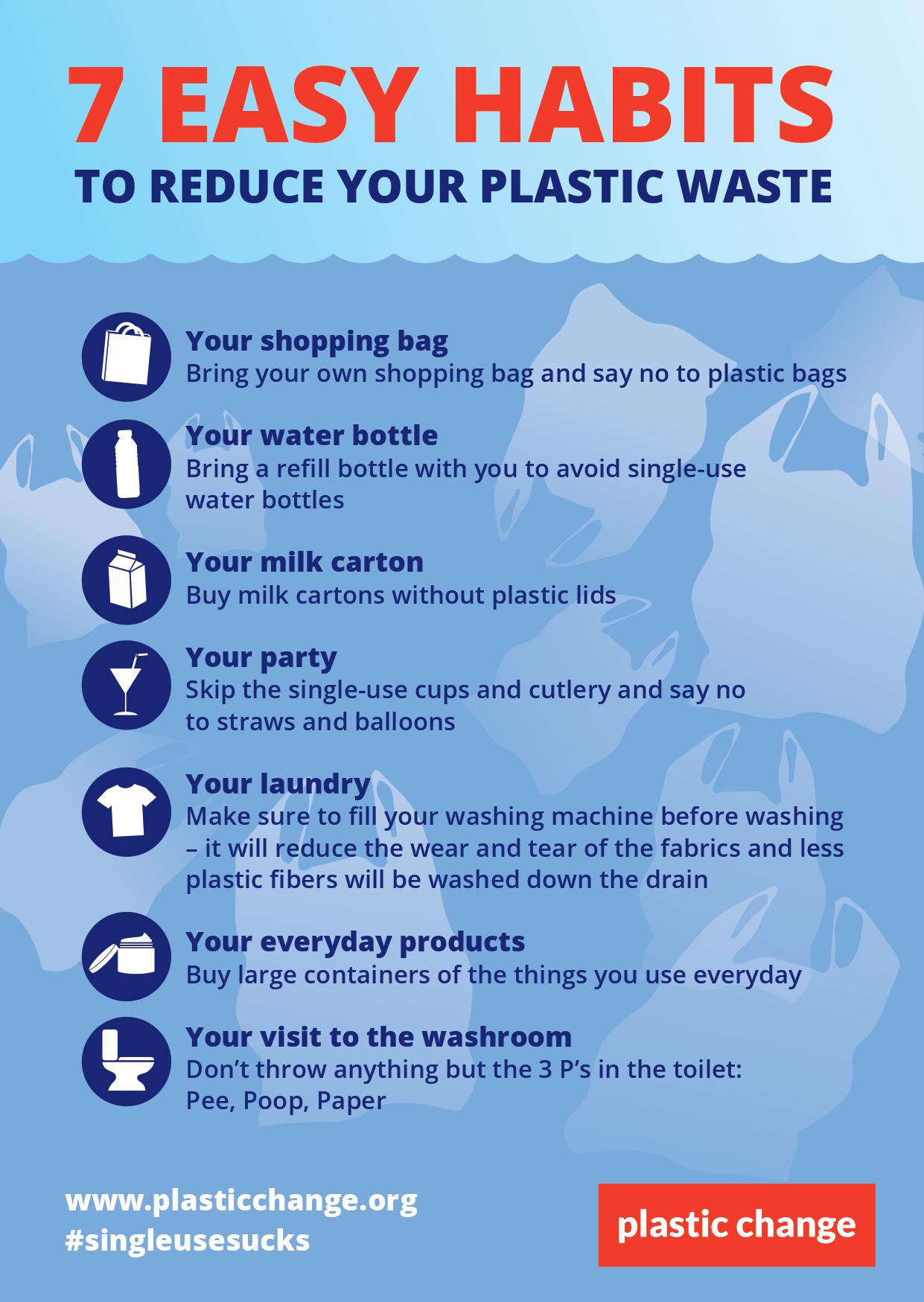 A guide to doing laundry with less plastic pollution
Some of our modern clothes contain plastic fibres, and when we do our laundry a lot of fibres are washed out. Unfortunately, some ends up in the ocean. Smaller fish, such as herring or mackerel often eat the plastic fibres, also known as micro plastic because they believe it to be food.
Use our guide for a more sustainable laundry, and remember to dry your clothes outside whenever the weather is good.