Plastic Changer
Sports & Outdoor Activities
Use outdoor activities to raise awareness about plastic pollution
Use sports and outdoor activities to mobilise people and create a sense of community, to support the fight for an environment without plastic pollution. Emphasising this topic through the use of sports and outdoor activities can help inspire participants to also take action in their daily lives, to reduce the amount of plastics they use.
Inspiration…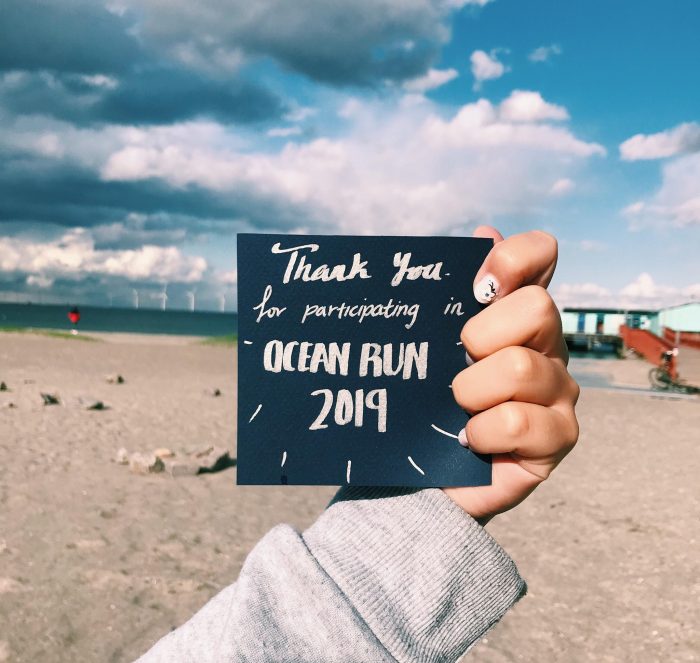 Ocean Run was a fundraising running event in Amager Strandpark, organised by a group of hardworking Plastic Changers. For every round of 2 km that was run by participants, the Ocean Run organisers decided that an uncut amount was donated to Plastic Change. This year, around 800 runners participated, and altogether raised around 100.000 Kr. to help us in Plastic Change continue our work for a plastic free environment.
Read more about Ocean Run here.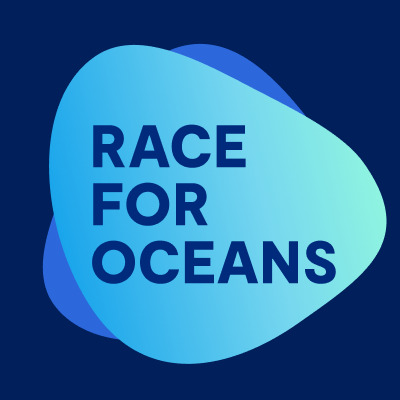 Race for Oceans is a relay from Sylt to Skagen, along the Westcoast of Jutland
The event focuses on plastics and plastic pollution by combining running, sea kayaking, SUP and open water swimming, with a beach cleanup and small walk-and-talks about plastics, on selected places along the route.
Read more about Race for Oceans here.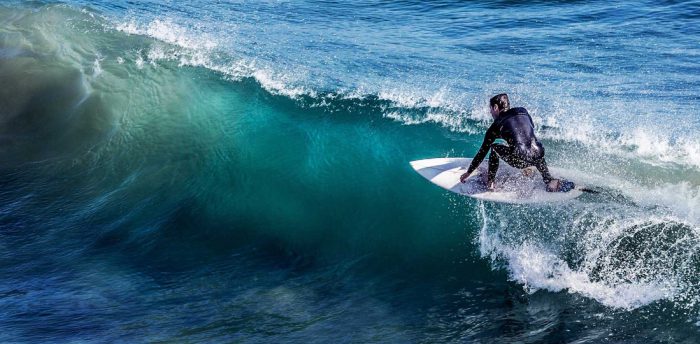 Midsummer Viking Challenge was a 24-hour Stand Up Paddle event, which took place in June 2019, in Amager Strandpark in Copenhagen. In teams, many surfers competed to complete the greatest amount of laps of a 4.7 km route.
Being active users of the sea, the Plastic Changers who organised the event were keen to raise awareness about plastic pollution during the event. In addition to this, they decided to donate their raised funds of 75.000 Kr. to our work here in Plastic Change.
Read more about Midsummer Viking Challenge here.
A different kind of cleanup…
Sports and outdoor activities are a great occasion to also carry out a little cleanup in the surrounding environment – making the cleaning up just a bit more fun!
Combine your outdoor activity with a cleanup. For example, bring a bag next time you go kayaking or running, and collect any discarded waste you might find on your way.
You can also organise a bigger cleanup event centred around an outdoor activity, where people from your local community can join in cleaning up your local forest, beach or lake. Contact your local kayak or surf club, and ask if they would be willing to lend out some of their equipment.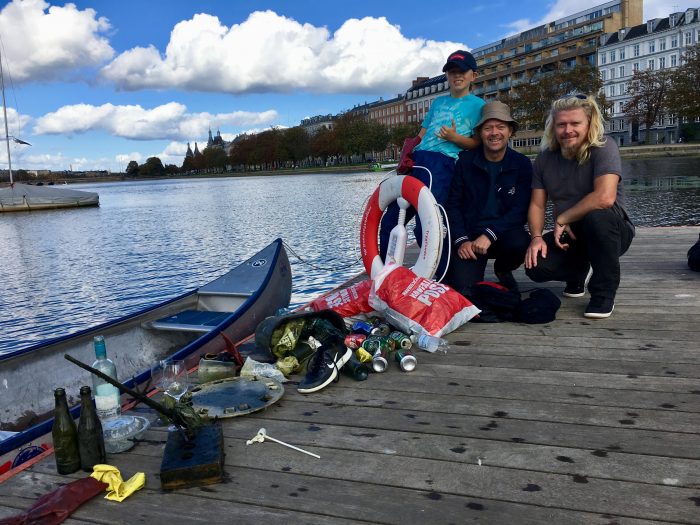 Diving
If you are a keen diver yourself, or know of some who are, you could organise a different kind of cleanup event, than those you normally see around. Large amounts of the waste that is discarded in the sea and lakes, sinks down to the bottom and are thus out of reach when you do a regular cleanup. Thus, divers can contribute to cleanups in a unique way, by being able to collect waste that has drifted to the seabed. You can use our guide for planning a regular cleanup event, to get started. It is also worth contacting your local diving club (if such exists) and coordinate further with them.
Document your findings…
If you have the time, remember to document the plastic waste you collect, using the app Litterati.
Resources
Use these guides to get started with your organising…