News
No more single-use plastic cups on Danish festivals
5. April 2019
Tuborg and four of Denmark's largest music festivals replace 2 million disposable plastic cups with reusable cups that can be washed and used again and again

The music festivals Northside, Tinderbox, Roskilde and GRØN, in collaboration with Tuborg, take an important step in the fight against plastic waste at future festivals. For the first time, the festival guests will drink their draft beer from sustainable, and not least, reusable plastic cups.

It's time to reuse

Altogether, the four festivals formerly served drinks in more than 2 million disposable plastic cups during the music festivals. But that is soon to change. The beverages will be served in reusable cups that are collected after use. Then they are washed in a huge, mobile dishwasher – provided by Tuborg – that can wash 9,000 cups an hour, which allows the cups to be used again and again during the festivals.
Advice from Plastic Change

Tuborg has received advice from Plastic Change to find the right solution to the big problem of single-use cups on festivals, which has led to the Danish-produced reusable cup, develop from KIFA Plast in Herning. The cups are washed on the spot, and when they are thoroughly used, they are returned back to the supplier, who ensures that the material is recycled.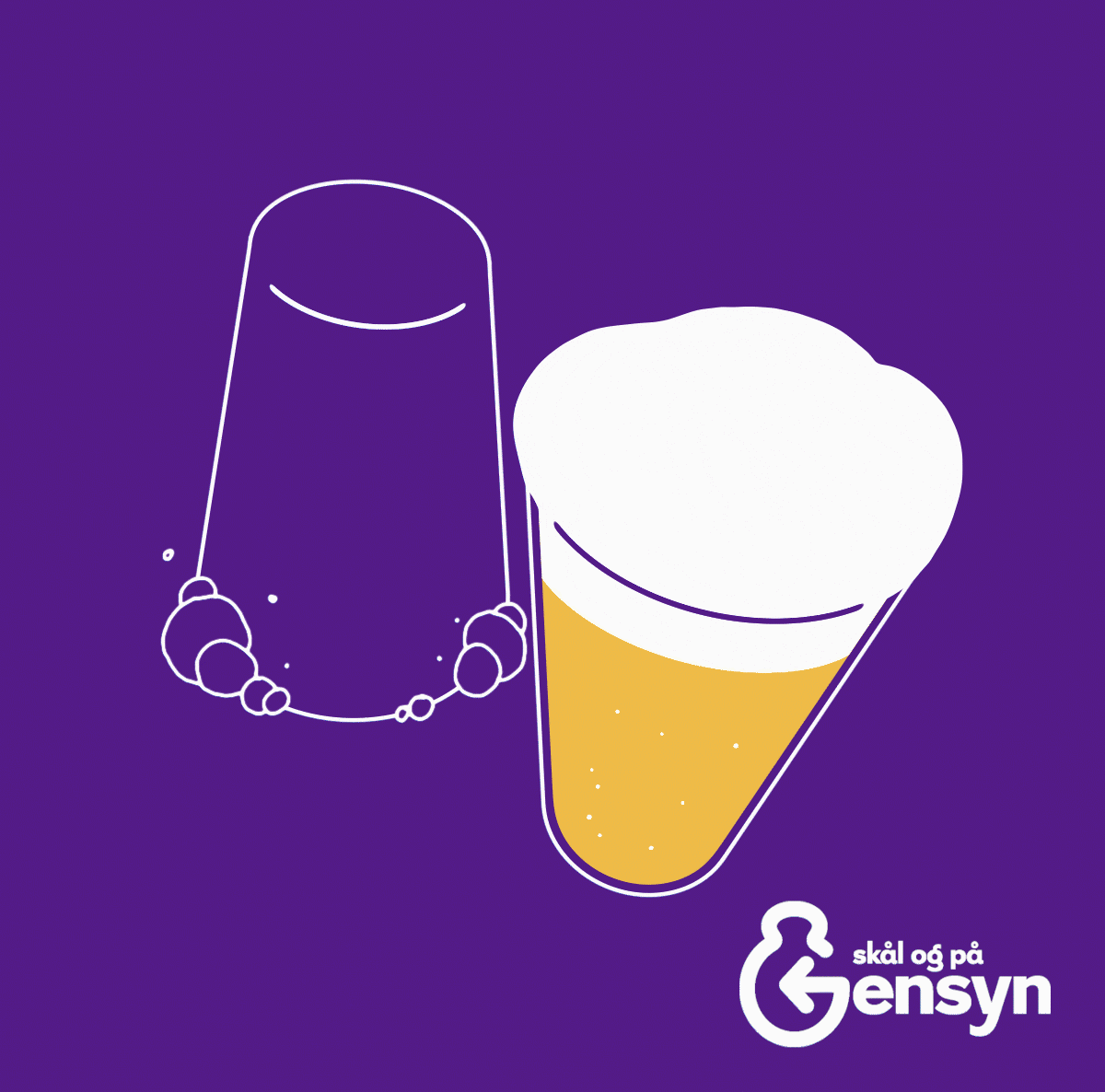 End the use-and-throw-away mindset

"This project is an important victory in the fight against unnecessary disposable plastic. It is the first time that the four festivals work together and they must be commended for working together with Tuborg to introduce a standardized reusable plastic cup. It will help to change the use-and-throw-away culture that contributes to the growing amount of plastic waste," says Henrik Beha Pedersen, founder of Plastic Change. He hopes that others will be inspired to go in the same direction.
The festival organizers are delighted that they can now meet the needs and wishes of their many sustainable and eco-conscious guests. "We are proud that we, as an industry, can stand together and take joint responsibility when it really applies. It is a very strong collaboration," says Peter Skoven, F&B Director, from Down The Drain Group, who organizes both Tinderbox and NorthSide festival.

Christian Sveigaard, marketing and sponsor manager for Tuborg, states that for the brewery it is a huge step towards reducing unnecessary plastic waste through a more circular business model.