Article
5 Movies About Plastic Pollution That Will Make You Think Twice
8. April 2020
It may seem overwhelming to get a grasp of the entire problem around plastic pollution; How big is the problem? Where does it come from? Why does it end up in nature? What can we do about it? And where do we start? Fortunately, many amazing, eye-opening, and sometimes terrifying films have been made that, with vivid pictures, sheds lights the problems we face and what we can do about them.
Below is our guide to 5 documentaries that channel the problems of plastic pollution in different ways. Some are more suitable for children than others. Enjoy!
A World Full of Plastic (2017)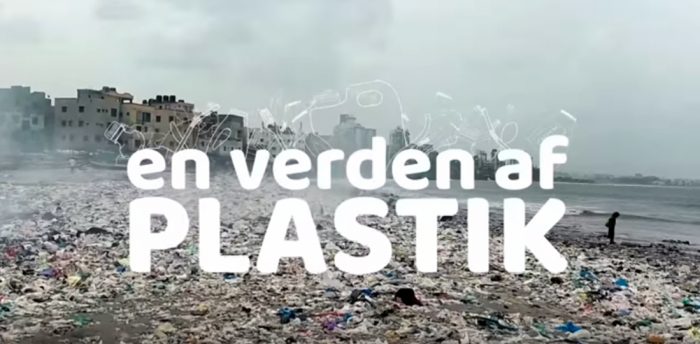 Every year we release roughly 10 million tons of plastic to the ocean. If we continue this course, the world's oceans are expected to contain one ton of plastic for every three tons of fish by 2025. The documentary series A World Full of Plastic follows Plastic Change's early expeditions to some of the world's largest plastic soups, and enlightens you on where plastic actually ends once it is in the ocean. The series is an obvious choice if you want to immerse yourself in the plastic problem from many different angles, and can be watched by children and adults alike.
Watch 'A World Full of Plastic' on Youtube
Albatross (2017)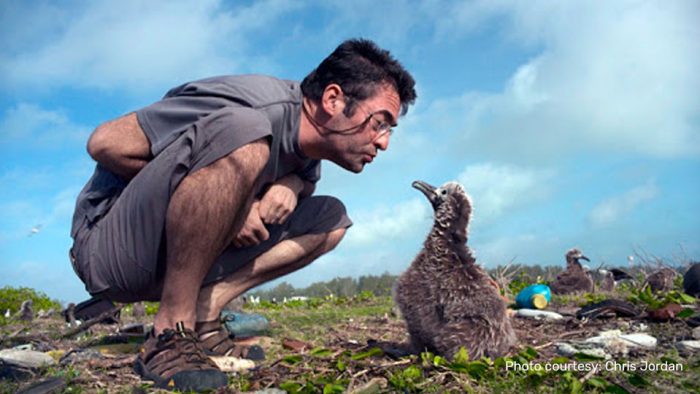 Albatross is a beautiful yet heartbreaking story of the life of the albatross in one of the most remote places in the world. On Midway Island in the Pacific, tens of thousands of baby albatrosses die every year because their stomachs are filled with plastic that they have been fed from the very beginning of their lives. Photographer Chris Jordan has been visiting Midway Island for several years, and his film takes you on an amazing journey that shows how we need to reunite with nature to overcome our plastic culture. The film is not suitable for small children.
A Plastic Ocean (2016)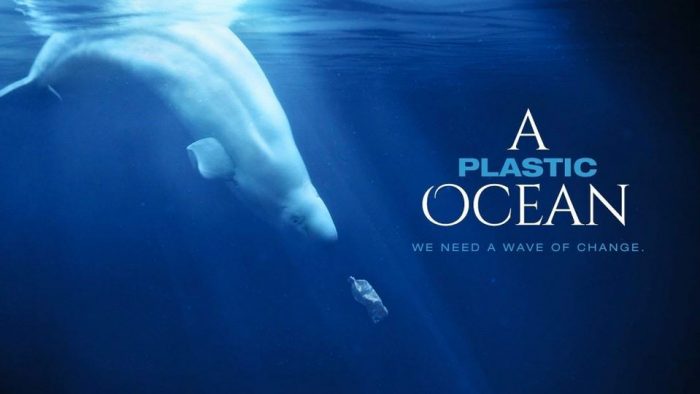 Director Craig Leeson and former free diving world champion, Tanya Streeter, have investigated the fragile state of our oceans on a four-year journey. This has turned into the documentary A Plastic Ocean, a story about how plastic has contaminated our marine environment. The documentary explores how tiny pieces of broken plastic are eaten by marine animals and how the toxins from it penetrate their tissues – and ultimately, how these toxins end up on our plate, potentially posing major health risks in the form of cancer and others health problems.
Watch 'A Plastic Ocean' on Netflix
Bag It (2010)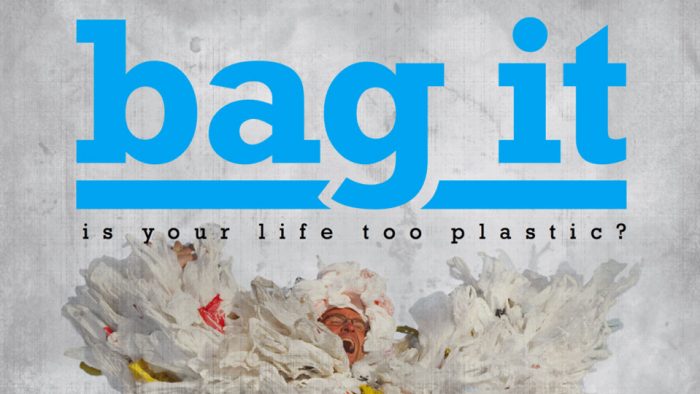 'Bag It' investigates world's overuse of plastic bags and disposable plastic items. The film is both instructive and entertaining as it focuses on all the plastic products we know from everyday life and which we believe to be recyclable – even when they aren't at all. 'Bag It' gives food for thought as it draws attention to how dominant plastic has become in our everyday lives, without us even thinking about it. What happens, for example, to the plastic lids from the milk cartons when we dispose them? Are they recyclable at all?
Straws (2017)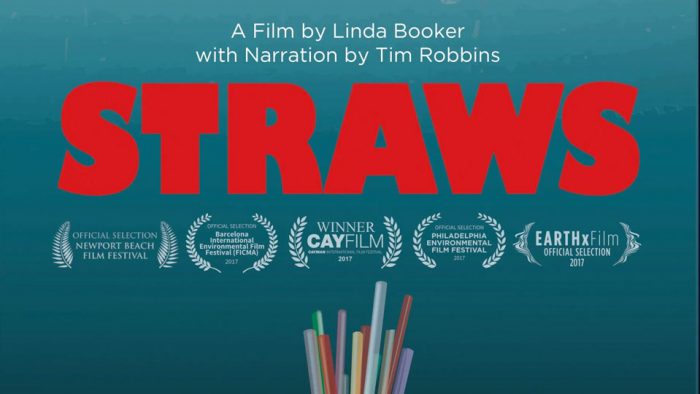 Around half a billion straws are disposed in the US every day, often after one single use. The small plastic straws end up on landfills, on the streets and in the ocean, where they become part of the food chain. The award-winning short film Straws tells the story of the straw, and delves into the very current issues caused by our over-consumption of disposable products.
Forthcoming movies
The Story of Plastic (2020)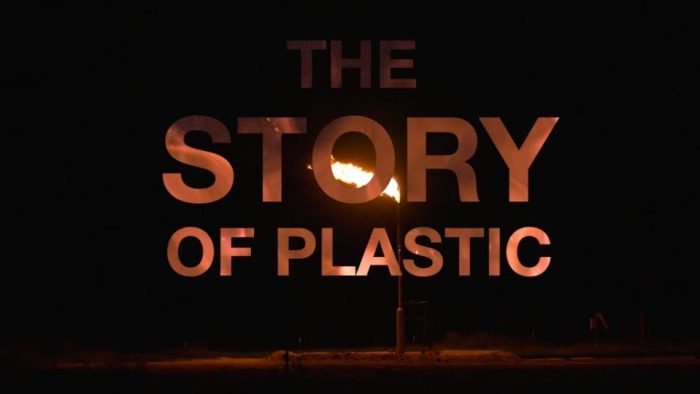 The new documentary, The Story of Plastic, follows the life cycle of plastic all the way from the extraction of oil and gas until it ends up as waste – and in the ocean. The film reveals how global industries have systematically marketed more and more plastic that the world can neither handle or process into something useful. At the same time, the industry has hid its responsibilities behind the narrative of recycling, blaming the consumer's garbage sorting efforts as the reason so little plastic is being recycled. 'The Story of Plastic' may seem like a bit of a thump in the stomach, as it can make you feel helpless. Yet, it is also a movie about hope, change and solidarity.
'The Story of Plastic' will premiere on April 22 2020 on Discovery Channel in honor of Earth Day.