The challenge
In 2017 it was estimated that 7-12 million ton of plastic ends up in our oceans annually. According to calculations of the growing economy worldwide and the population growth, this amount will have doubled already by 2025. Most of the plastic we use is only used once before discarded.
By supporting Plastic Change you will contribute to our many activities and projects, hence your support means a lot to us and how far we can come. We want to build strong relationships with all of our sponsors. It is very important for us to build long-term relationships which allows us to plan further ahead. We would be happy to discuss how we may add value to your business.

Read more on our sponsor programmes below or contact us for more information. See our existing sponsors and partners here.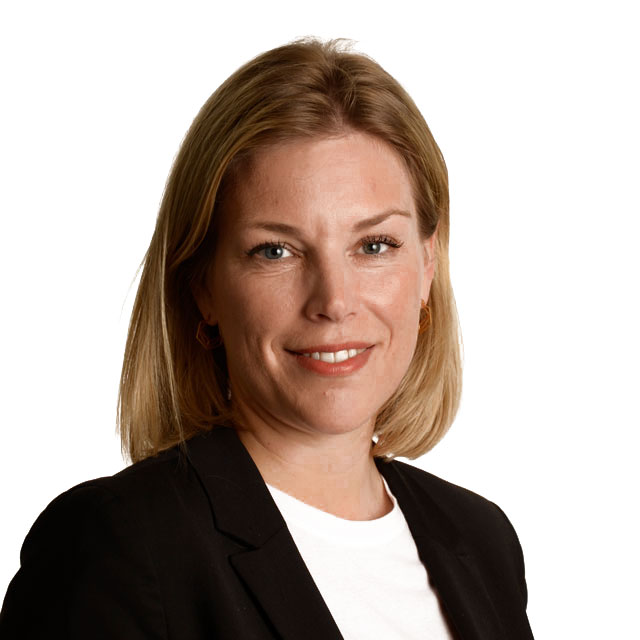 Louise Lerche-Gredal
Fundraising and strategic partnerships
Phone: +4550778427
Email: llg@plasticchange.org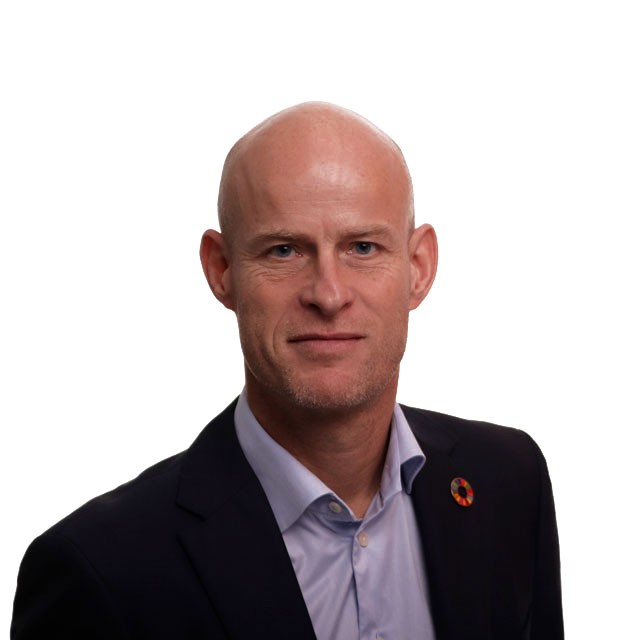 Hans Henrik Heming
Corporate funding
Phone: +4553642300
Email: hhh@plasticchange.org
.
Sponsor
As a sponsor your company till support our daily work through financial funding. Your contribution will finance our work with documenting and communicating of the extent and consequences of plastic waste in our ecosystems. Furthermore, a sponsor contributes in the important work on putting these important issues on plastic waste on the political agenda and promote the development of new sustainable solutions.
Plastic Change offers all sponsors a sponsorship-kit, where the company exposes together with Plastic Change.
Strategic partner
A strategic partnership with Plastic Change is mostly a long-term collaboration, involving professional consulting, marketing activities and, in some, product and business development. The cooperation is developed jointly and in close dialogue with our partners. In this way, we ensure that the cooperation meets both parties' goals, interests and needs.
As a strategic partner, the company will be able to show the outside world that the company takes responsibility to reduce plastic pollution, thus benefiting the company's image and credibility.
We appreciate our close partnerships with our strategic partners – among others retailer Rema 1000 and Carlsberg.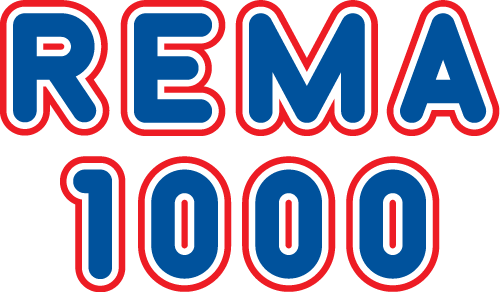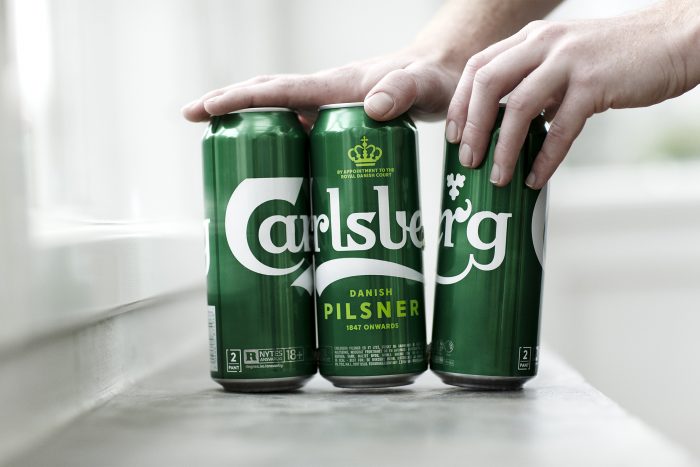 Project partner
As a project partner your company is able to support specific projects, events, or programme in Plastic Change. Apart from financial support, your company will, in some cases, have the opportunity to actively participate in the projects by delivering resources such as premises, counseling, marketing, staffing, etc.